Welcome to the EIDX Network Satellite Page
Devoted to the Pursuit of Excellence in Space Communications
Lake Superior Grid Expedition - August 2010
Yuri, UT1FG/MM Photo Album - April 2011
(This map is a compilation of grids from Yuri in the logs of KB1RVT, WA4NVM, K4FEG and K8YSE 706 unique grids as of 08April2015.)
Photos from the Columbia River - April 2015 - UT1FG/MM - MV Greenwing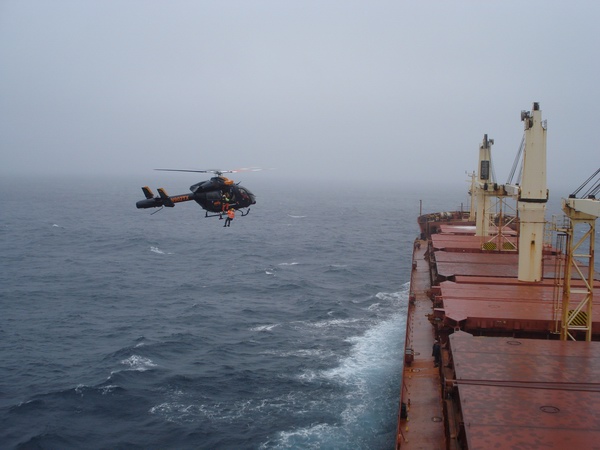 This is how the pilot who meets the ship out in the ocean gets on the ship.
This pilot takes the ship into the Columbia River where another pilot takes over.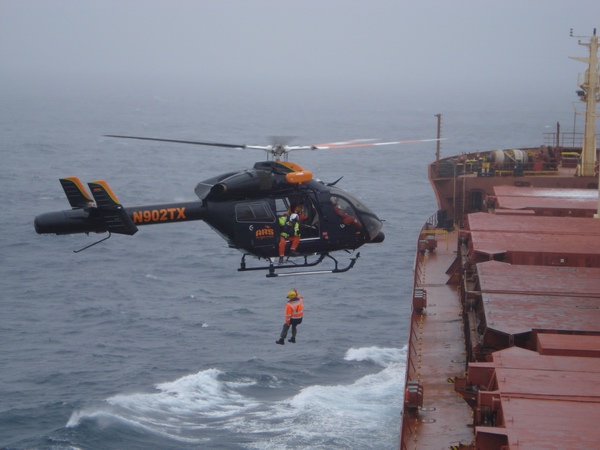 A very brave pilot! Click HERE to view the 14Mb video.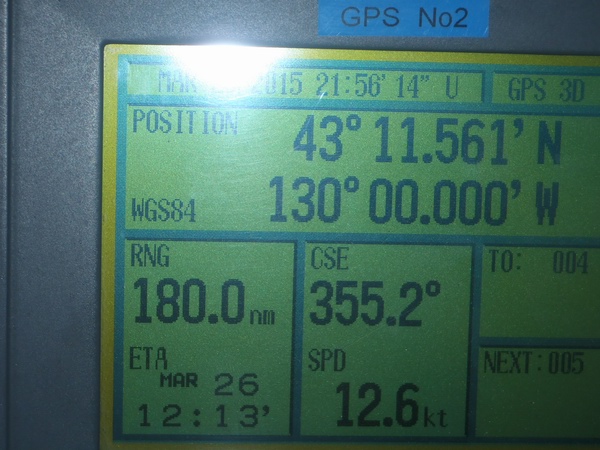 One of the GPS pictures showing the ship right on the 130 degree longitude
line at 43-11 degrees latitude. CN43/CN53 line.
FCC Waiver for AO-7 Mode B 432MHz Uplink:
FCC Waiver April 19, 1974 Public Notice
Satellite Pass Recordings:
Everyday Audio Recordings from LEO Satellites
K4T Dry Tortugas EL84 DXpedition March, 2010
Satellite Grid Maps from Fixed and Rover Satellite Operators
OPDX Bulletin
---

k8yse@amsat.org
last modified 5/2/2011